A flower grows from a seed.
You can eat the seed, but expect no flower.
ANIMATION
When I was younger I used to love Wallace and Gromit. I would lay there on the floor, with the tape paused, drawing scenes from 'A Grand Day Out'. I had seen many cartoons at this point, but to see the plasticine characters spring to life and move around on the screen like that was simply magical. This was my earliest moment of feeling truly inspired. Since then I've still been fascinated by all animation, following the works of Aardman, Disney, Pixar and Studio Ghibli, which is without a doubt one of my favourites.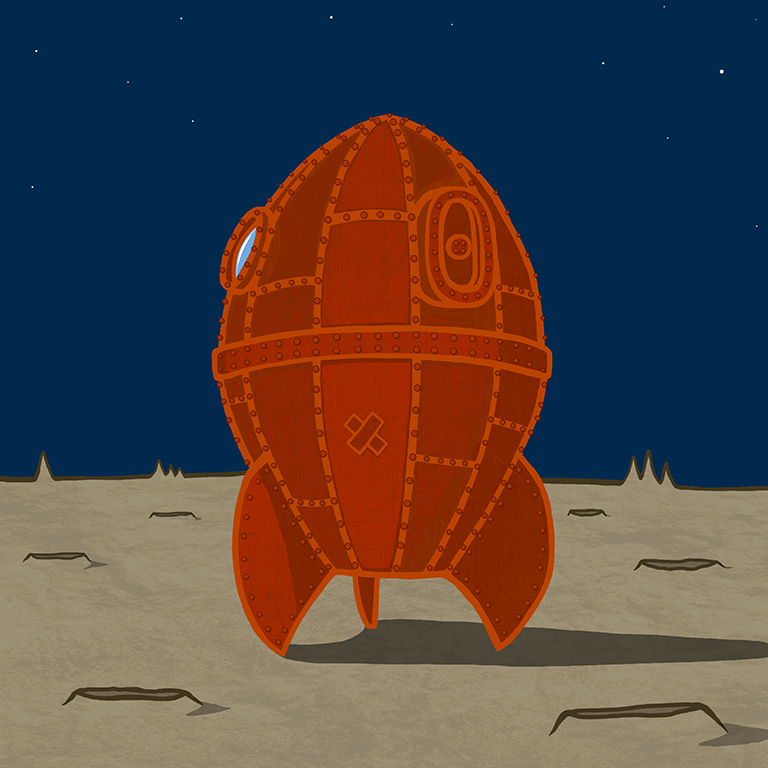 MUSIC
There's so much music to love and so much music to discover in the world, but only some music really gets inside your soul. I'm not afraid to say it, but Spotify has opened up my ears to music I would have never discovered before, and use the platform on a daily basis to stay connected. You still can't beat live music though. Standing there, eyes shut for a second, just feeling the music through your chest. Anyway, once I've sorted out my playlists I'd love to share them with you, but until then here are a few artists I listen to on a daily basis whilst I draw...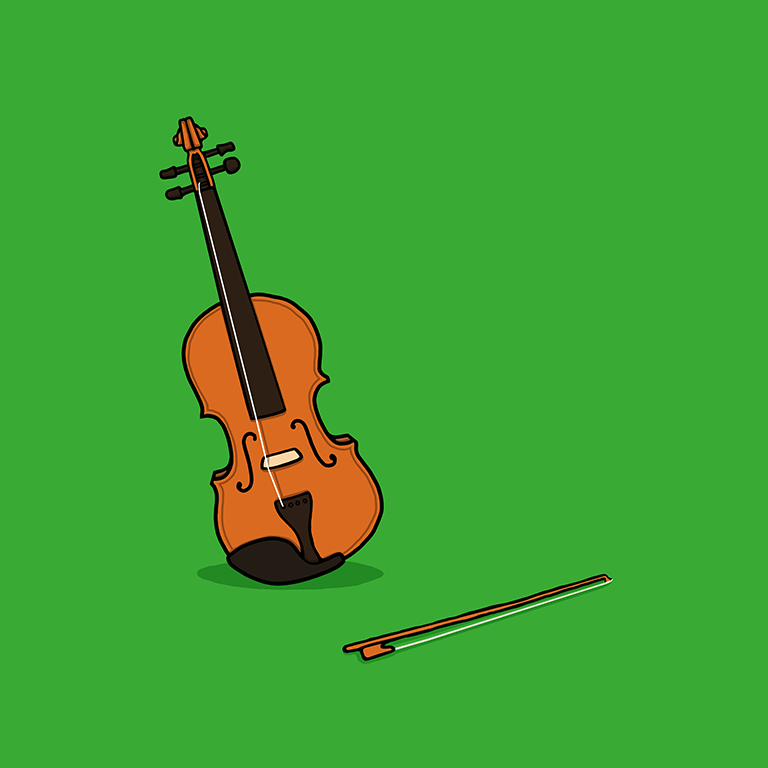 ARTISTS
Here is a list of the artists who inspire me. Each artist/creative/illustrator has subconsciously given me something which I have duly noted below.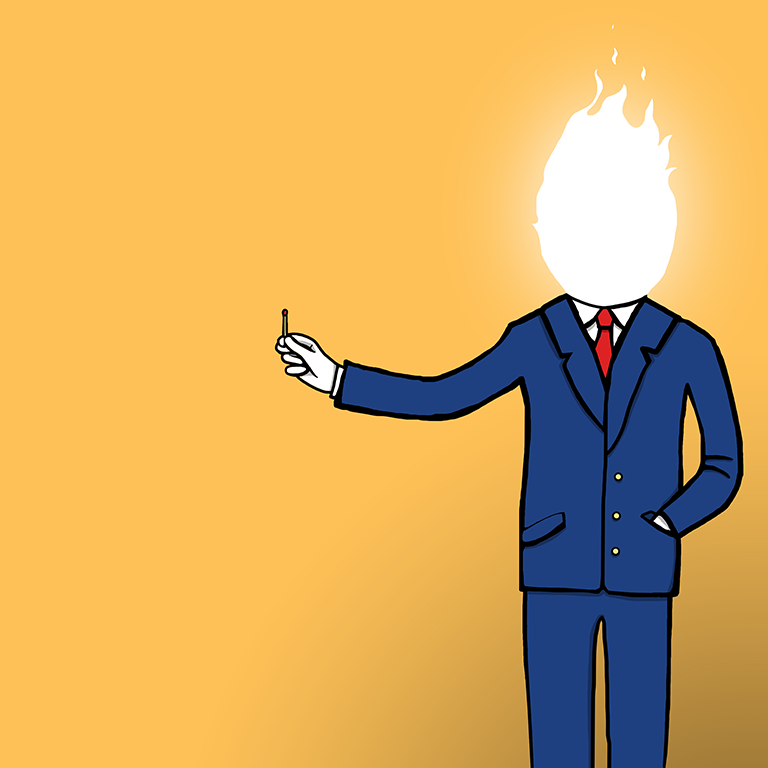 GAMES
Games have a played a big part in developing my imagination from a very young age. From side scrolling classics such as Sonic, Mario, and Streets of Rage to point and click adventures such as Monkey Island, Broken Sword and Discworld... Whether it be the story, character design or the worlds that these games are set in, I cannot help but think these have played a huge part in inspiring my drawing today. Some people read a book to escape, but I'll play a game. It's quick, takes my mind off whatever's unnecessarily on my mind, and generally does the job. I went through a bit of a stage of playing walking simulators, which are games you could wander around in with no fear of dying, with all the focus being on the story. Recently, especially during the pandemic of 2020, I've been more drawn to survival games... how ironic.