Size is important.
Especially when it comes to print.
BORDERLESS, BORDERED OR MOUNTED?
Adding a mount to a print can make it look extra special, but if you're happy without, then borderless is the way to go.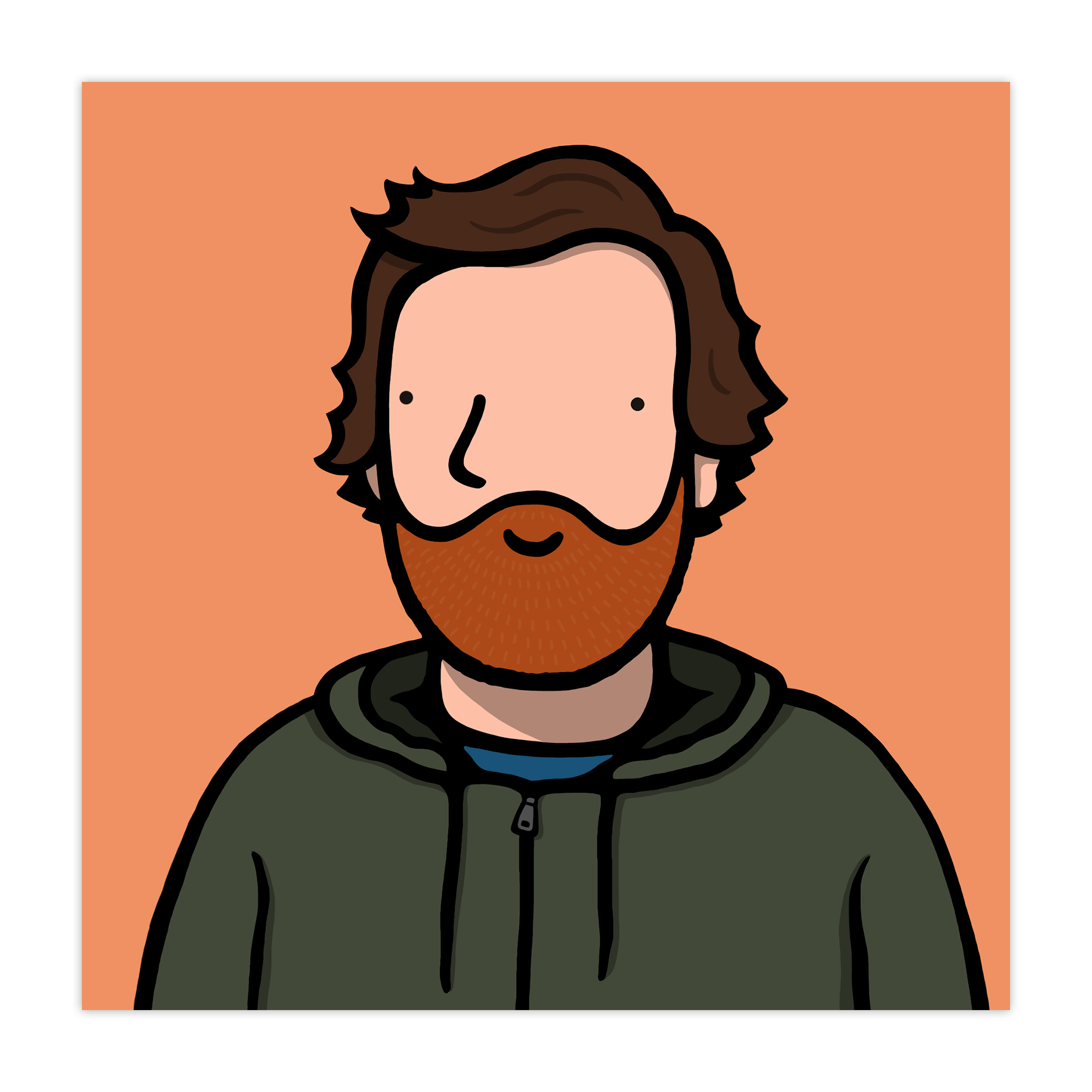 BORDERLESS
All prints are printed edge to edge as standard, with no white border included.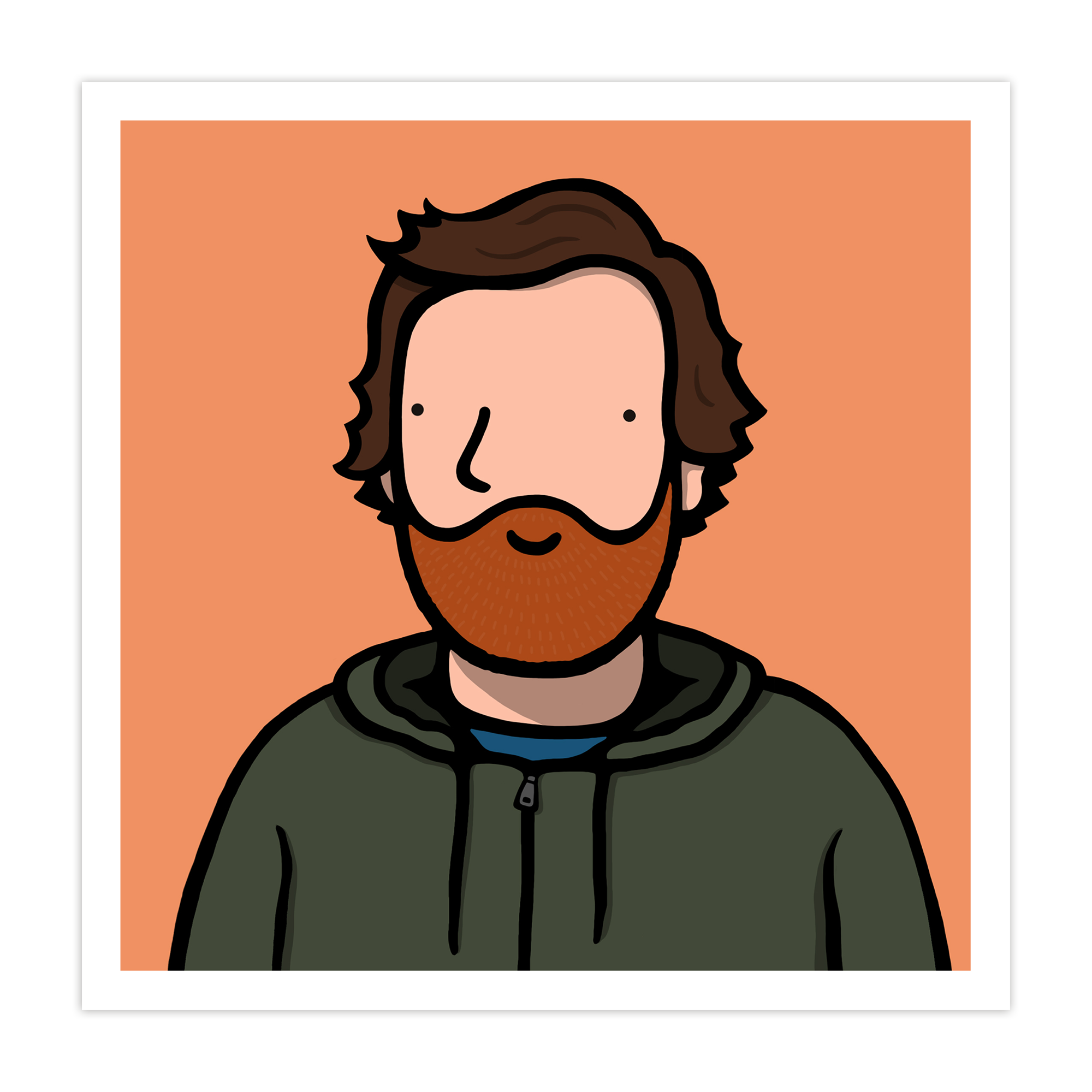 BORDERED
By shrinking down the image and leaving a clean, white border around it before printing.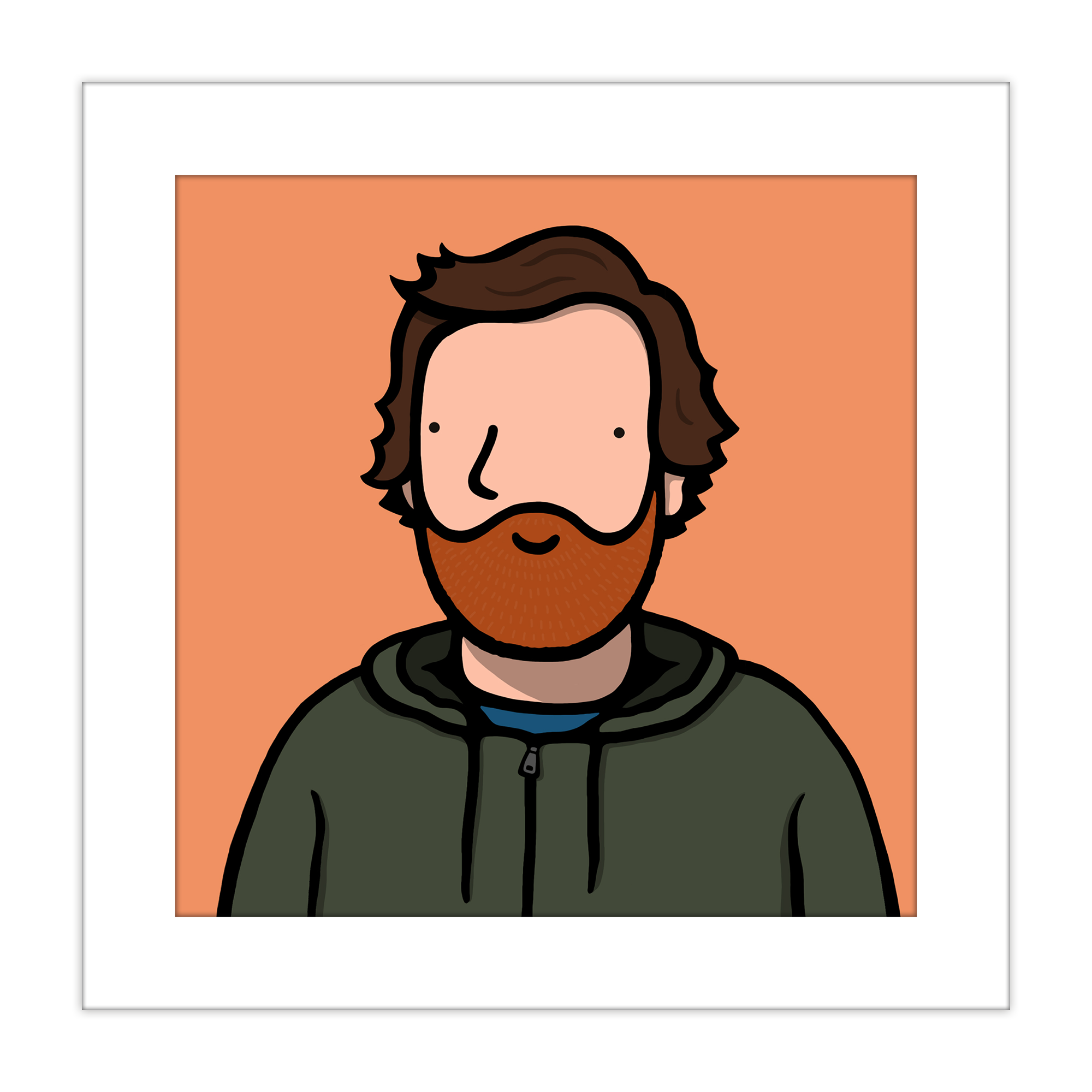 MOUNTED
A mount is a cardboard frame, usually applied after a border is added. This is custom made and costs an additional £10.
WHAT SIZE WOULD YOU LIKE YOUR PRINT?
If you know how big you would like your print, perfect... If not, below might help.
Please let us know what size you would like at any point before printing.
PORTRAIT / LANDSCAPE:
A5 (14.8x21cm)  / A4 (21x29.7cm) / A3 (29.7x42cm) / 8x10in / 9x12in / 11x14in
SQUARE:
10x10cm / 15x15cm / 20x20cm / 25x25cm